2020 2 Million Euro Challenge News….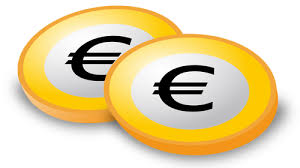 Whilst the weather is a little cold outside, the Extramile Team have been busy planning the latest 2020 Challenge.
Keep an eye out for our contact mail – we will be launching and revealing our destination on 9th March 2020.
If you want to actually enter or be kept up to date with the 2020 2 Million Euro Challenge news, please email entry@extra-mile.org.uk
As always – we promise the best planned and marshaled cycling fundraising experience – and look forward to you joining us!!