We did it!!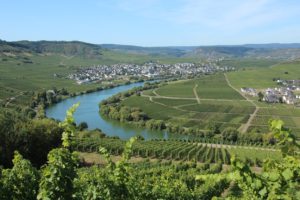 130 riders, supporters and organisers enjoyed near faultless weather riding the 510 miles and 32000 feet of climbing through the regions of France, Luxembourg, Belgium and Germany. Skirting the Moselle, Saar and Meuse rivers – and the high grounds above, all went perfectly t plan!
The accommodation and food were excellent, topped by a fabulous Gala Dinner at teh Cloth Hall in Ypres. Having toured the war sites of Pashendael and Flanders, and attending the impeccably observed Last Post at the Menin Gate, we all reflected on our fundraising efforts to push past the 1.6 million mark.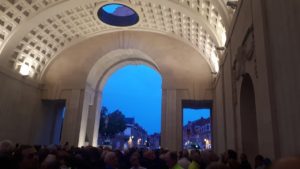 More updates to come – including snippets of information on the 2020 Challenge.
Well done all!!