Preston and Rob are off on the Recce!!!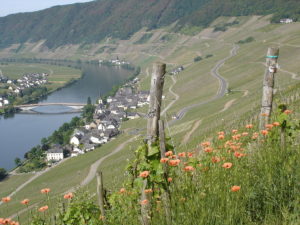 Exciting times as Preston Ayres and Rob Oakley are out in the Flanders Region carrying out a driving recce of the whole route!!
Keep an eye on the website for news of their trip, and how easy the Piesporter descent is in a car!!