Last call for entries!!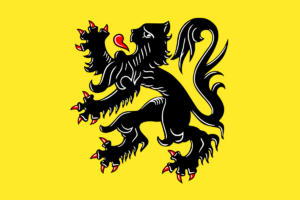 With the recce of the 2019 Flanders Challenge now complete, we can again confirm this year's route to be exceptional! And with a short transfer out to the start and back to the tunnel – you really don't want to miss out.
We are now in the throes of final arrangements for crossings, accommodation and the end of event Gala Dinner at the Cloth Hall in Ypres to celebrate our endeavours.
So it's one final call for the last entries by August 7 – we then need to have confirmed all rooming requirements to the Hotels.
We also have a few teams that are a rider short – so if you are able to join us on this fantastic ride, let us know at entry@extra-mile.org.uk
Take a look at the recce report, and get that entry in now!!!